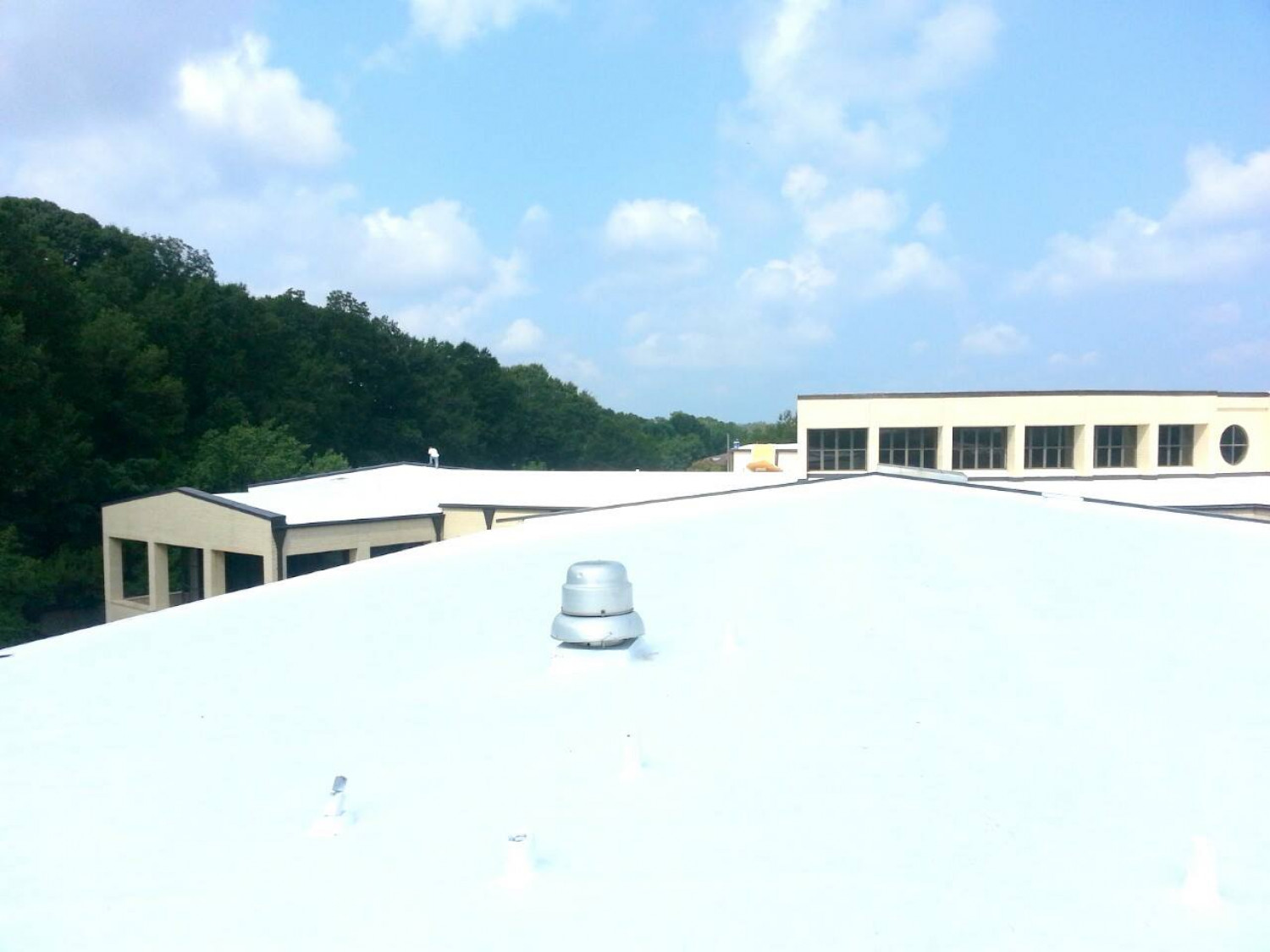 TPO Roofing
See Why Commercial Building Owners Prefer TPO
Find Dependable TPO Roof Repair Services in Alexander City, Auburn, Montgomery, Selma, AL & Surrounding Areas
Do you want a long-lasting roof for your commercial structure? Property owners with TPO roofs rarely need maintenance and hardly ever encounter roofing problems.

Capital City Roofing, LLC provides fast and reliable TPO roof repair and installation services for business owners in Alexander City, Auburn, Montgomery, Selma, AL & all of Central Alabama. With 18+ years of experience, we should be your contractor of choice for commercial roof installation services.

Arrange for your TPO roof repair or installation. Call us today at 334-277-3311.
Enjoy the benefits of TPO roofing
Looking for a roofing contractor for your commercial roof installation? We can install TPO roofs for a surprisingly affordable price.

TPO is a widely used product for commercial property owners because it's...

 
Simple to install, which means lower labor costs
Extremely durable, so you don't have to worry about ongoing maintenance
One of the least-expensive roofing materials on the market

Call on us for TPO repair or installation services in Alexander City, Auburn, Montgomery, Selma, AL & surrounding areas.